Apple is expected to release the iPhone 14 in September, following the success of the iPhone 13. While there has been no definite release date from Apple, other than rumors, iPhone releases typically occur in September, except in 2020, when the pandemic is in full swing. Given this, we anticipate that the range will be available in September.
According to current rumors, the 2022 Flagship will be redesigned, possibly with the removal of the Face ID notch and a new camera setup, and will launch with the new iOs 16. Some of the new features in the iPhone 14 model range are likely to be powered by the most recent chipset, which would be the A 16 or A 16 Bionic. The iPhone 14 family supports 5G networks and may include an updated version of the 3D touch feature.
Must Read: 5 Best Smartphones to Buy in July, 2022
The iPhone 14's rumored models include the 14, 14 Max, 14 Pro, and 14 Pro Max. According to several leaks, the 14 Max is expected to replace the mini-series of the iPhone; the sizes of the iPhone will be significantly different due to the model's speculation.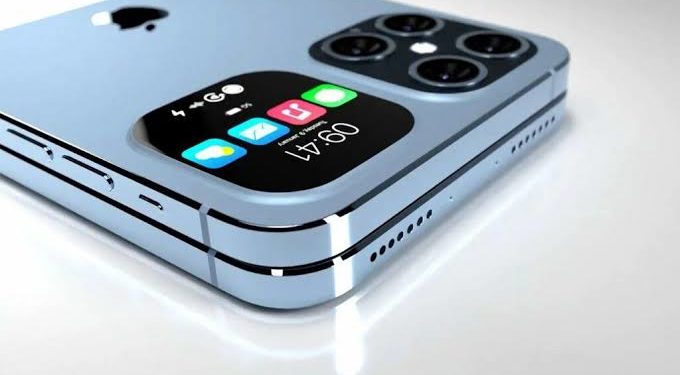 The iPhone 13's base storage was 128GB; manufacturers are expected to keep 128GB as the base storage while offering 256GB, 5GB, and 12GB. Higher storage capacities have yet to be determined, and the 14 Pro Max is expected to have 256GB of storage as standard.
Must Read: The Smartphone with 21,000mAh Battery Pack
A new purple color has surfaced. Though unconfirmed, a rumor suggests that the iPhone 14 and iPhone 14 Pro will be available in a purple shade with a unique finish that shifts tone depending on lighting conditions. Other colors have yet to be revealed, but we anticipate Apple to be creative in its device color selection.
Prices for the iPhone are expected to rise due to inflation in the United States. One has been rescheduled to $999, while the Pro series will start at more than $1000. These prices are expected to vary widely across the global market.