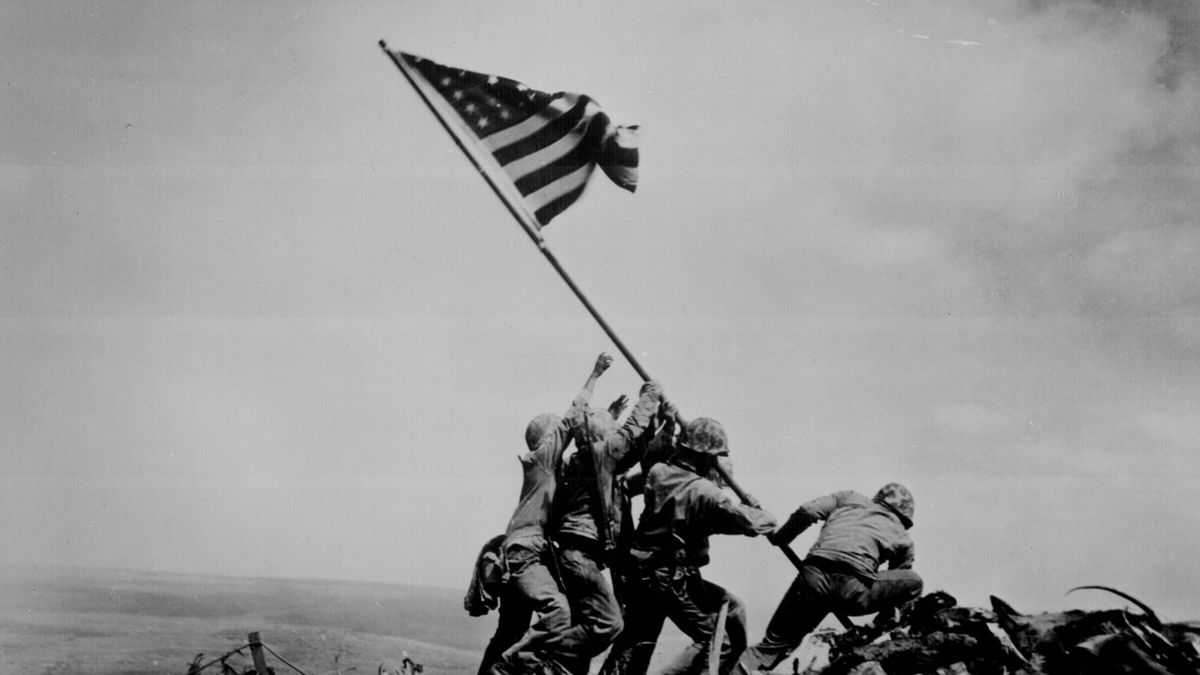 It is sometimes called the most famous picture ever. It is "Afghan Girl," a portrait of an adolescent girl that made the cover of the 1985 issue of National Geographic. The image — and the story behind it — is one that resonated with people the world over.
In 1984, photographer Steve McCurry traveled to a refugee camp near Peshawar, Pakistan, where he took many pictures of men, women, and children existing in extreme poverty. There he snapped a photo of a young girl in a red headscarf with unforgettable piercing green eyes. Instantly, he knew that the image was a memorable one, and he hoped that film would survive the camp's blowing dust [source: Wallis Simons].
It did. When National Geographic editors saw the picture, they immediately knew it was a shot worthy of the cover. But no one could have guessed then that the photograph would become so famous [source: Newman].
"People volunteered to work in the refugee camps because of that photograph," McCurry told CNN. "Afghans are incredibly proud of it, as the girl is poor but shows great pride, fortitude and self-respect.
McCurry didn't know the girl's name. In the 1990s, as the image became a worldwide icon, he set out to find her but failed. Finally, in 2002, the magazine sent a group of researchers, who ultimately located her, now a grown woman named Sharbat Gula.
Gula's parents were killed during a Soviet strike in Afghanistan when she was just 6 years old. She wandered with the rest of her family and eventually wound up in the refugee camp where McCurry took her picture. In 2016, a widowed Gula and her children were welcomed back to Afghanistan where the president gave her a large house and a monthly stipend for living expenses. However, after the fall of the Afghani government and the takeover by the Taliban, nonprofits helped her to move to Italy in 2021 [sources: Strochlic, Maslow].